We appreciate your Feedback and Comments

Do you have questions or comments for us? We'd love to hear them! FIll out the form and we will get back to you as soon as possible.

If you further need help with any aspect of the purchasing process, Our "Xpert" personnel will be happy to assist you in any way. Whether through email, phone or in person, we're here to help you through every process.

It's always Good to Serve.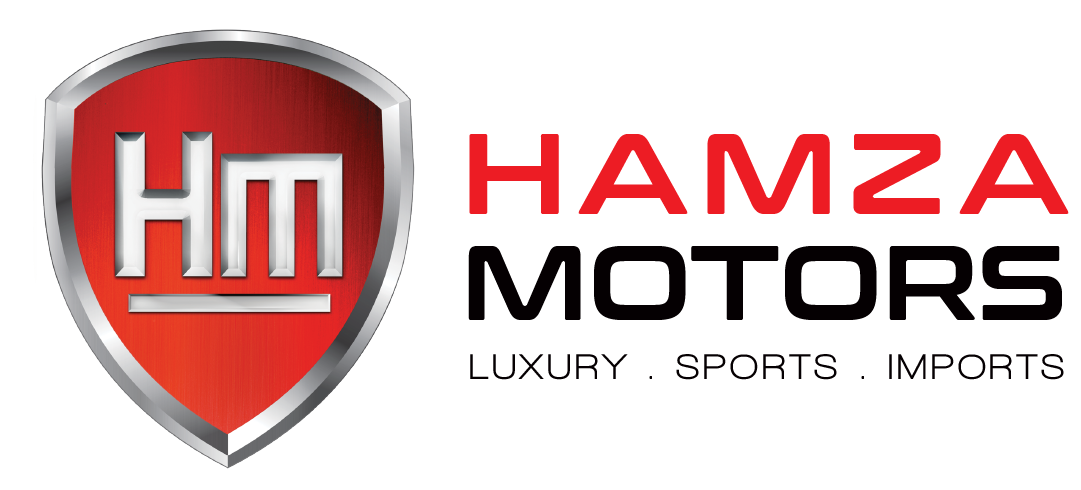 Hamza Motors Headquarters
The Nizra Building,
No.8 Jalan Seri Penchala,
Sungai Penchala,
60000 Wilayah Persekutuan Kuala Lumpur.